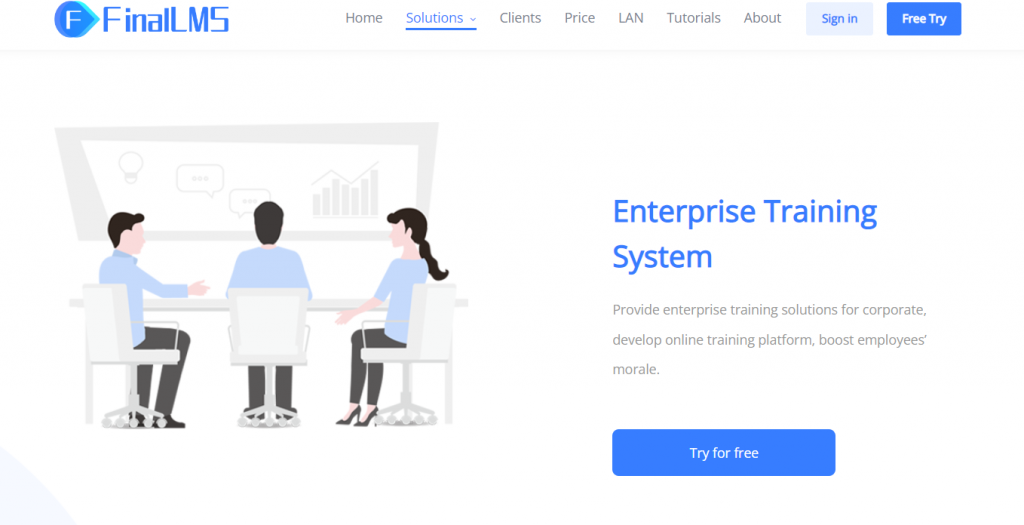 Training management system is an important human resource management tool that can help companies to improve the knowledge and working ability of their employees and enhance their overall competitiveness. Online tools are an improved approach to corporate training. Because it not only provides a convenient way for the human resource management department of the enterprise to create training, but also provides a way for employees to participate in training anytime and anywhere. It is more flexible than offline training methods, and employees can participate in online training by visiting corporate websites, learning management systems, etc.
How to create online training for business?
The implementation of online training should consider various factors, such as course content, training platform, employee needs, etc. The right design and implementation can make online training an important tool for companies to develop the skills of their employees. Therefore, the steps to create online training, starting with the selection of a training platform, need to be well thought out.
Clarify training objectives and content
Training objectives should be different for different positions or departments. Human resources management needs to create appropriate training programs and content for employees with input from department heads.
Select online platform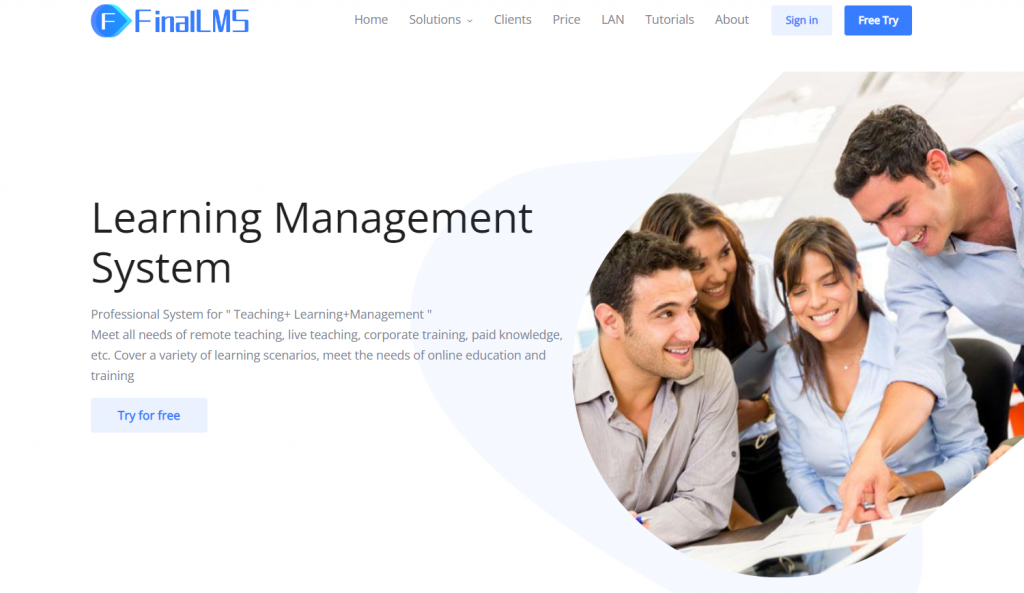 Some useful online training platforms are about to change the way people used to train. It includes Moodle, Talent LMS, Final LMS, 360Learning, etc.
Create training content

Training content can be in various forms, such as text, pictures, videos, PPT files, etc. Rich course content will stimulate employees' interest in participating in training.
Arrange test
The most effective way to test the effectiveness of training is to create tests and assessments for employees. Online testing is the same as online training in that all steps can be taken online. Employees can take the test anytime, anywhere after the training.
Evaluate training effectiveness
Test results and data analysis can help HR departments quickly assess employee competencies. HR can adjust course content and structure based on employee feedback and their test results.
Final LMS is new to corporate training systems, with a simple interface that allows users to master using it in a short period of time. The learning plan, course management, data analysis, and online exams in Final LMS can be applied to various corporate training scenarios and reduce the pressure of conducting training for HR departments.