Due to the repeated effects of the COVID-19, schools around the world have been closed after they have resumed classes. Especially for children in developing countries, they have lost the opportunity to learn, leading to an increasing of child violence. In order to reduce the impact of school suspension on children, the United Nations has called for "Suspend classes but keep learning". However, it is not possible to reopen the school in every region. Educators must adopt other ways to implement teaching activities, many schools will conduct online education. But which website and learning management system online can meet the needs of teachers and students for class?
Coursera cooperates with many universities. There are many top university courses in it. Students can choose the course that are suitable for them.

edx is a large-scale open online classroom platform founded by Harvard and MIT. There are many types of courses, such as biology, technology, and design.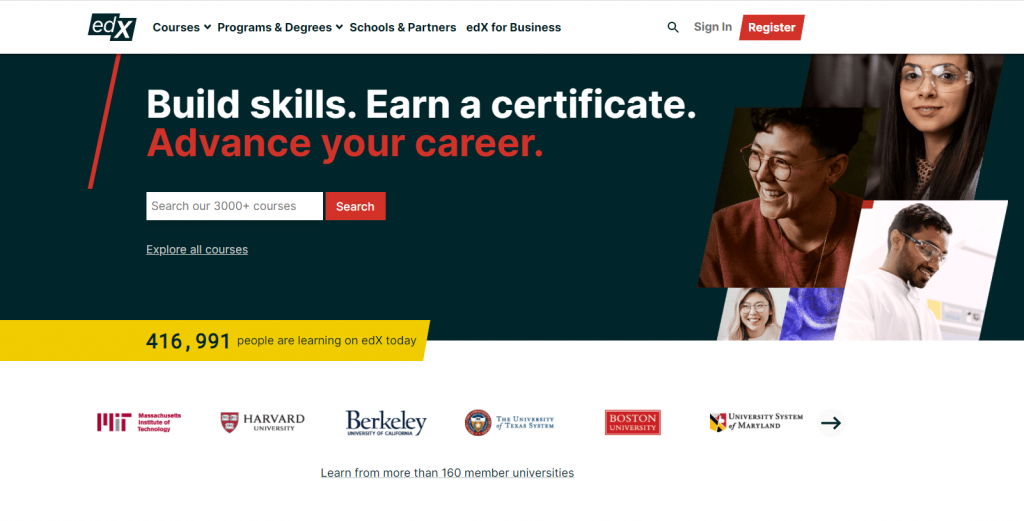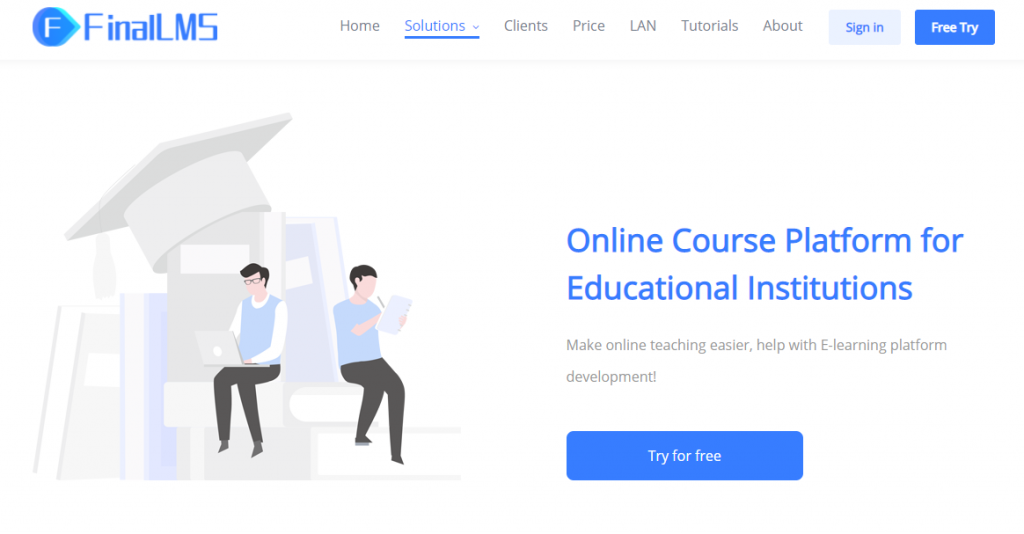 Simulate offline teaching scenarios to ensure the quality of learning.
The learning data can be viewed in the back-end, teachers can grasp the learning situation of each student.
It supports many types of courseware uploaded in batches which makes learning more interesting.
In today's complex global environment, online learning is becoming more and more popular. The learning management system online makes students can keep on learning. If you are also interested in online education, please click the "Sign up" button in the upper right corner of the page to start an online course!