Everyone should have safety awareness. If enterprises want to develop for the long term, they must pay attention to the training and assessment of employee safety awareness. Conducting safety education training is not only an important measure to ensure the survival and development of employees, but also an important guarantee for being responsible to society.
There are many accidents caused because the enterprises didn't pay attention to safety awareness education. For example, recently a gas explosion happened at a farmer's market in Shiyan City, Hubei Province, China, resulting in 25 deaths. The cause of the accident was that the gas company's safety management system was not sound, the safety awareness was weak, and the safety inspection system was not strictly implemented. If the gas company attaches importance to safety awareness training for employees and strengthens safety awareness in their minds, this accident may not happen. However, because enterprises will face a series of problems when carrying out employee training, it may be an important reason for companies to abandon employee training.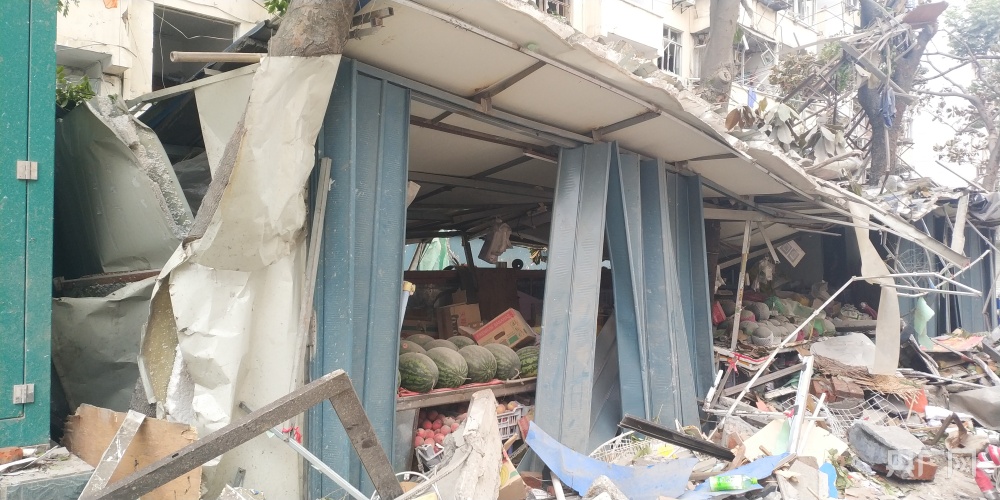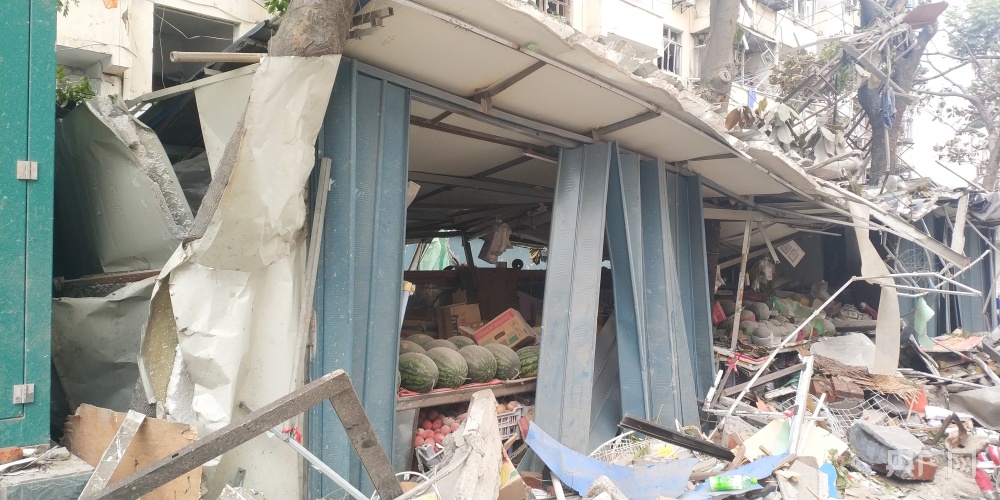 It did a better job for another gas enterprise in Shanxi. They consider that traditional security awareness training and assessment will take a lot of time, leading to high training costs and low training efficiency. Therefore, they chose one of the mature online training systems which are called Final LMS for employee training. Final LMS solves the problem of the wide distribution of employees and difficulty in organizing examinations. Employees can learn safety knowledge anytime and anywhere, saving training costs.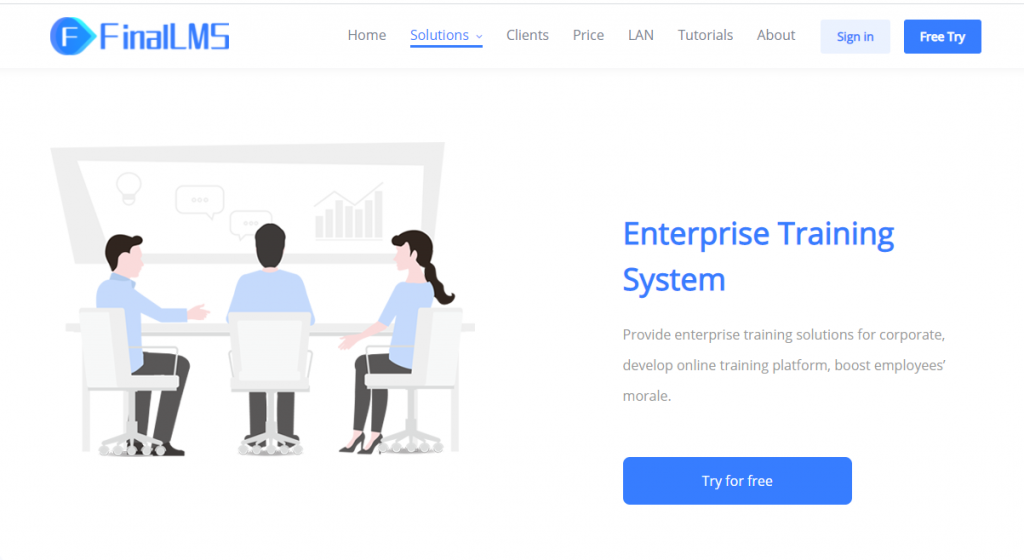 If you want to learn more detailed functions about online training systems, please click the "Sign up" button in the upper right corner of the page to learn about it!