Online lms learning management system is becoming more and more popular among students all over the world.
The biggest advantage of the online LMS learning management system is the increase in flexibility. You can learn when, how, and where you want to go. This does not mean that the workload of online learning students will be reduced, but that they have greater flexibility in the time, method, and location of learning.
With the lms learning management system, students only need to use a computer with Internet access. The learning materials and homework for teaching students are sent to the students through the online file transfer system.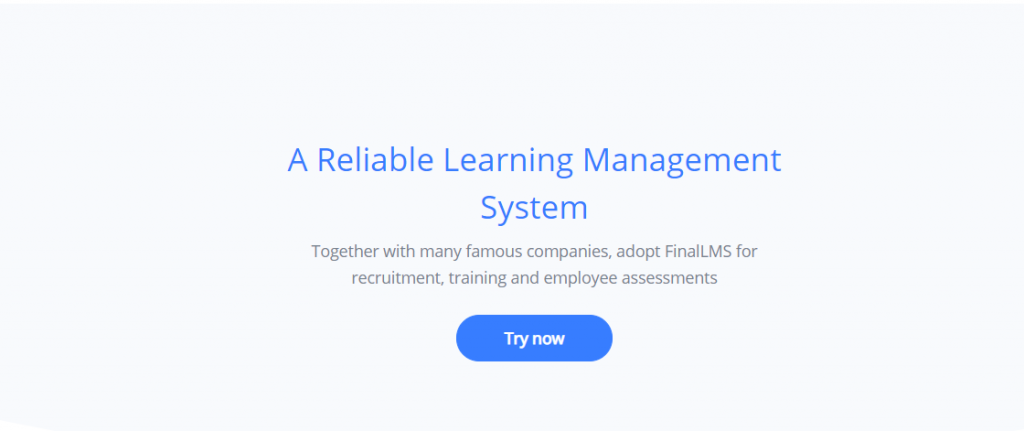 Benefits of LMS learning management system
Environmentally friendly
save money
Highly safe
Easy to use
Automatic classification
The LMS learning management system has many advantages-safe, customizable, reliable, highly interactive, reduced turnaround time, and can be accessed through various devices. Online testing is an objective and systematic assessment of human abilities, skills, behaviors/features, etc. These assessments are conducted via the Internet using available network technologies. Online testing is becoming more and more popular in the following areas
LMS learning management system is an inevitable part of the education ecosystem. With the development of technology, a globalized world, and an increasingly competitive educational environment, it is necessary to keep pace with the times. Digitization has become a part of our society. IT applications have also become indispensable in education: e-learning environments are constantly evolving, computers are used as learning tools, and IT is an indispensable tool in school management tasks.
If you also want to open an online learning management system online, you may wish to consider Final LMS.