Abstract: How can enterprises do well in enterprise training? Enterprise training, I think, can meet the training needs of enterprises and employees at the same time. This is the highest level of enterprise training.
If you want to do a good job in enterprise training, it is not enough to rely only on the internal trainer of the enterprise. You also need an easy-to-use enterprise training system. Here Final LMS have to be mentioned.  Let's introduce the characteristics of Final LMS.
Anytime and Anywhere to Save More Fragmented Time
Final LMS support mobile phones, iPad, PC and other devices for distance learning, so there is no need to worry about centralized and unified learning, which is time-consuming and labor-consuming.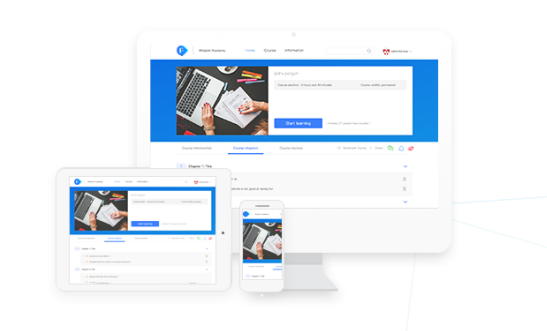 High Security and Economical
It is safe to build up a perfect knowledge base for internal training of enterprises, which is convenient for knowledge accumulation. It also can keep the knowledge of the enterprise for a long time. Each department can shares resources and each employee has his/her own account number to prevent leakage of secrets.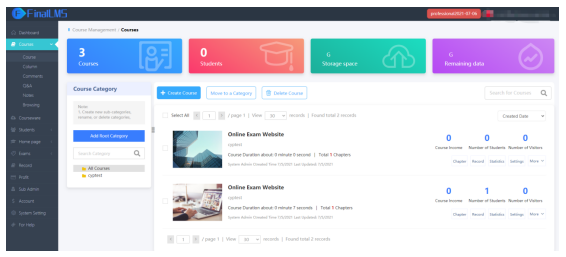 User-friendly and Convenient
Enterprise training system is easy to operate and reduce the burden of training and management. Lecturers can choose to organize a live course or pre-recorded course. The whiteboard brush function is convenient for teachers to mark important and difficult points or supplement knowledge points. Courses are stored in the knowledge base, which can be easily played back to help employees learn again.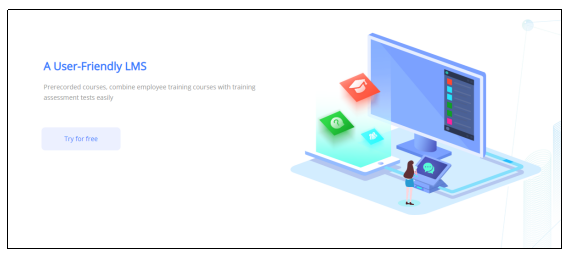 A Combination of Learning and Examination
Chapter quizzes can help students consolidate their knowledge and test their learning outcome. Meanwhile, trainers can view the statistical analysis of the results in the background to adjust the learning plan.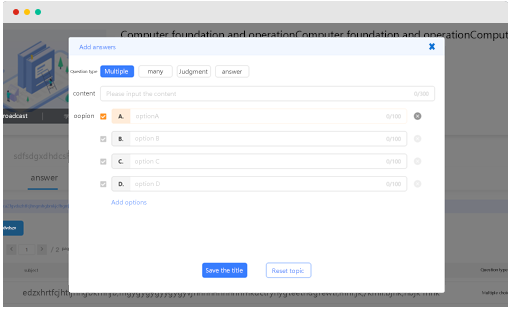 Final LMS also has many practical functions. This enterprise training system is mature and stable. If you are also interested, you are welcome to register on the official website!
Try it for FREE: Final LMS