The online learning management system has multiple purposes, including employee training, compliance assurance, and knowledge acquisition. However, their main role is to ensure that all employees have the knowledge and skills required to perform specific tasks in order to meet established and documented performance standards.

An online learning management system (LMS) is a software application for management, documentation, tracking, reporting, automation, and delivery of educational courses, training courses, or learning and development plans. Online learning management system constitutes the largest part of the learning system market. They provide a centralized platform for hosting, delivering, tracking, analyzing, and reporting e-learning courses. For learners, LMS allows them to easily access e-learning courses. For training managers and administrators, it can effectively evaluate the impact of online training.

These are some advantages of LMS.
Important benefits of learning management systems.
Make learning super easy.
Provide unrestricted access to e-learning materials.
Consolidate all training information.
Reduce learning costs.
Integrate social learning experience.
The drawbacks of learning management systems.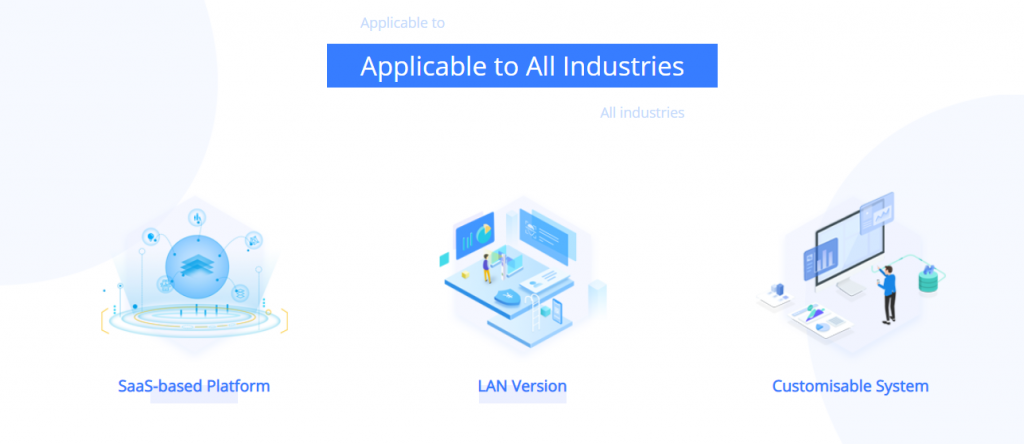 If you also want to open an online learning management system online, you may wish to consider Final LMS.