With the development of the times, online LMS systems have become an essential carrier for enterprises to carry out internal learning. Especially since the outbreak of the new crown, more and more enterprises realize the importance of employee online learning. For both enterprises and training institutions and schools, choosing which online LMS systems to adopt is an important decision. Its core purpose must be to choose an online learning management system. That is easy to manage and welcome (teachers, students, or administrators) while meeting budget conditions and considering future growth.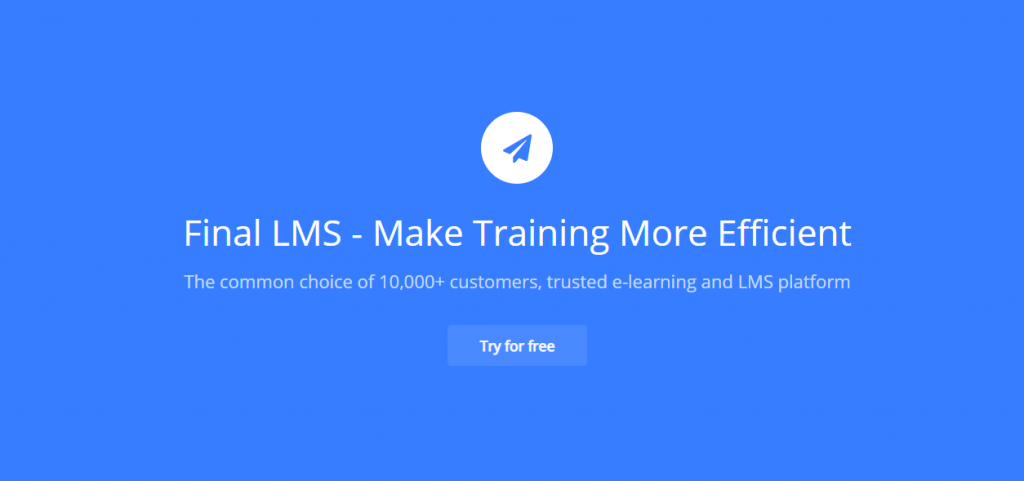 1: Online LMS systems costs: Appropriate features, functionality, and support to balance costs is an important decision. Your number of users can be a factor in the cost and will also affect your decision.
2: online LMS systems function: different industries and enterprises of different scales have different needs when using online training systems. As a result, when selecting an online training system, pay attention to whether the selected online training systems have the functionality you want:
A Pay-for-Knowledge Platform for You
Online Course Platform for Educational Institutions
Interactive Live Course System
3: Online LMS systems reputation: When a company wins a good reputation, its popularity and reputation tend to improve quickly, and a good corporate image will be established. And once formed will become a huge intangible asset, promoting the sales and promotion of products, the promotion of new products. Finallms online LMS systems have Over 7920 companies, education institutions, and schools adopting our system across the world. Together with many famous companies, adopt FinalLMS for recruitment, training, and employee assessments.
In order to realize online training, enterprises first need to have professional online training platforms, online training platforms as the carrier of live broadcast and recording learning. They can help the enterprise administrators realize a comprehensive grasp of employee training by recording the situation of employee LMS online training. Final LMS is a powerful tool to help improve your education and training needs
Click the "Sign up" button in the upper right corner to build your online learning management system.